About Us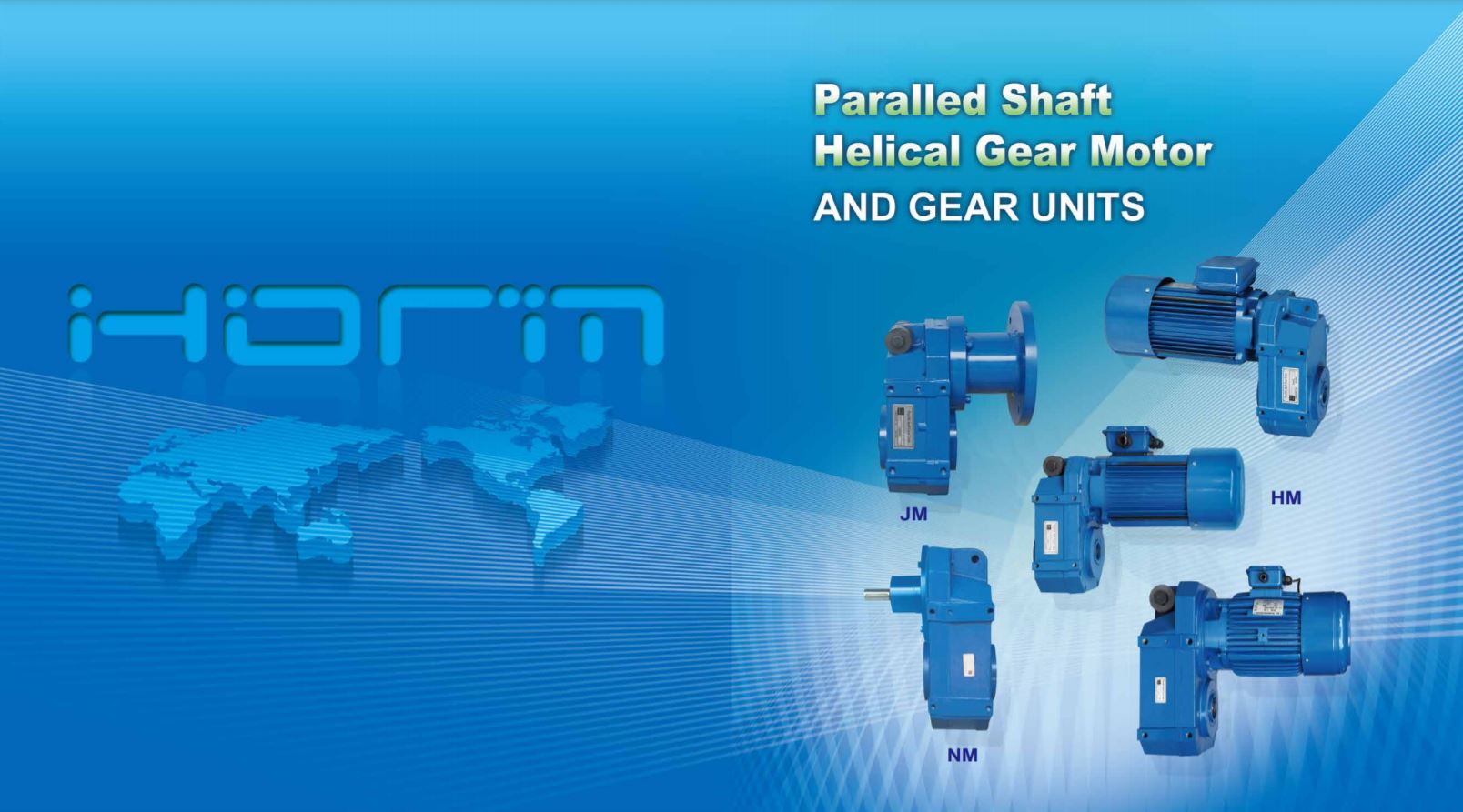 Hor Hom Machine Co., Ltd., is one of the leading company specialized in designing and manufacturing of Reduce Gear Motor for Cranes and Hoists Industry as well as mini Winch in Taiwan.

We commit ourself to make quality products and meet customer requirement which is the main goal in the company.
Welcome to work and grow with us together.